Home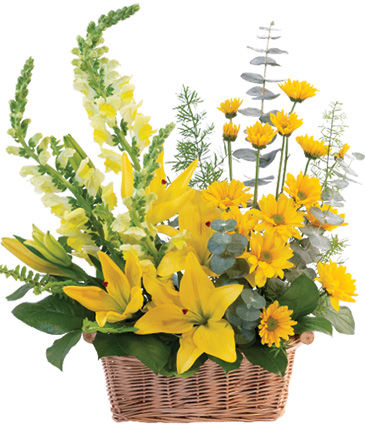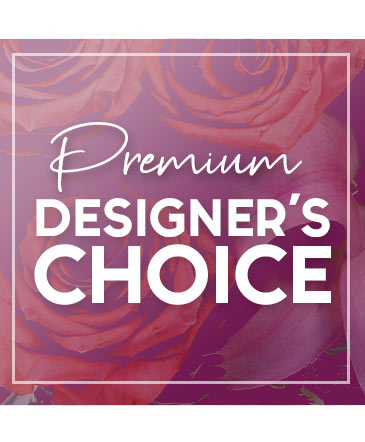 Send Exquisite Design
Premium Designer's Choice
These extravagant flowers are better than the rest! Our expert designers have put together an arrangement that is so beautiful that it will have everyone feeling bright! Send our Premium Designer's Choice arrangement to someone you love today!
We have beautiful roses & mixed flowers, lots of stuffed animals, gift packs, plants & much, much more that is not listed on the website.
If you have any questions please call us directly!! We will help you the best we can. We appreciate your business. Thank you!!